Cathedral of the Stars
Out amongst the rocks and ice in the dark of the Kuiper belt hangs the ship. What was once a massive cold-sleep colony ship is now a twisted mass of metal darkness. Spires, towers, domes sprout out from the floating body like malignant growths. A dense haze leaking out from it obscures the light from the distant stars behind it.
What was once a ship is now a temple;

Board the Cathedral in a new, repeatable Strike for the rules-lite modular sci-fi RPG LIGHT. Each run through the haunted star ship brings you closer to terrible cosmic power with new abilities and weapons. Take your spoils and return to the Cathedral to fight against the mysterious Umbra enemy faction, or into other Strikes for a unique eldritch edge.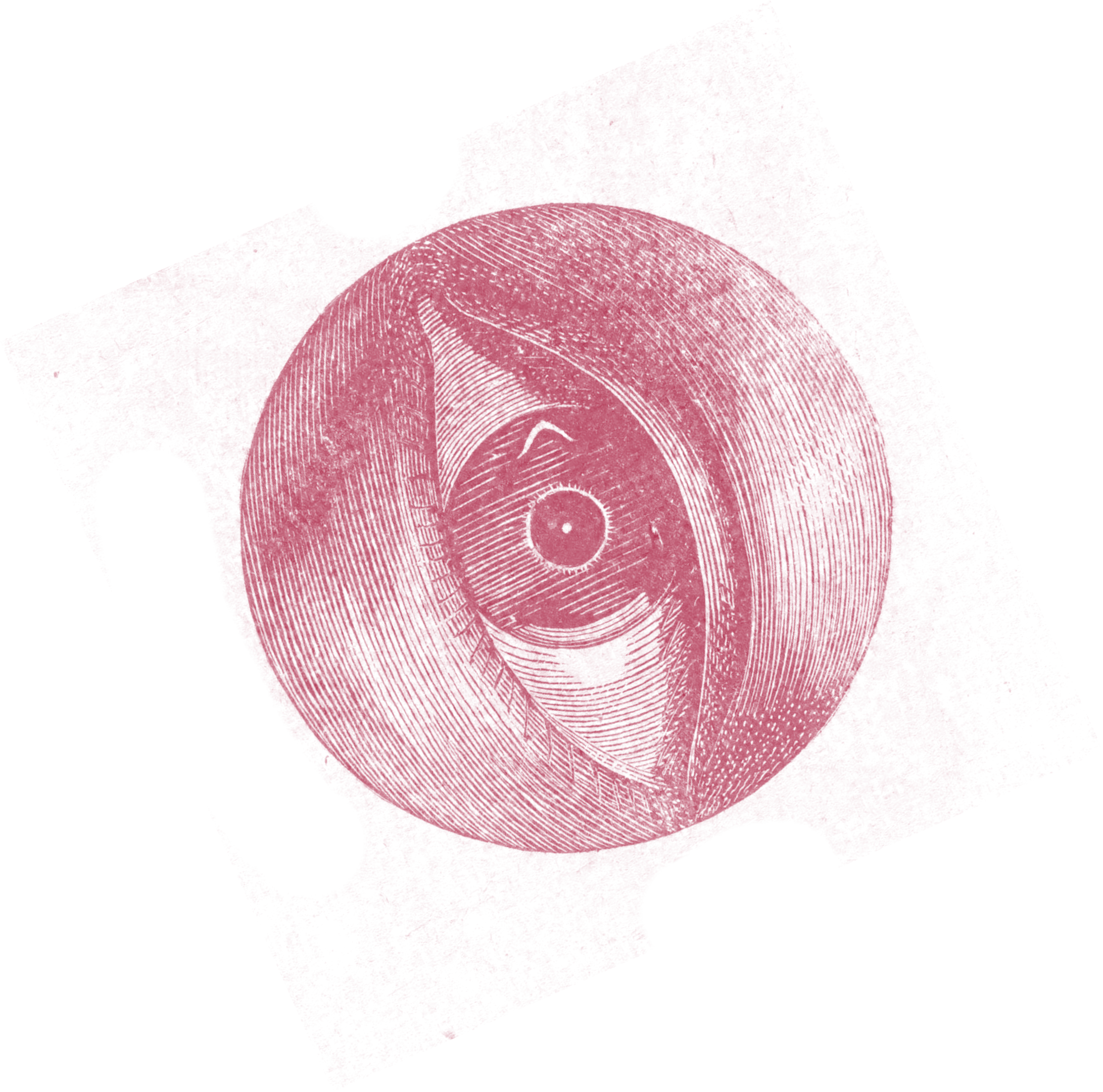 Purchase
In order to download this game you must purchase it at or above the minimum price of $5 USD. You will get access to the following files:
Cathedral of the Stars - Spreads.pdf
38 MB
Cathedral of the Stars - Pages.pdf
38 MB
Cathedral of the Stars - text.txt
13 kB
Exclusive content
Support this game at or above a special price point to receive something exclusive.
Cathedral of the Stars Community Copies
When you buy a copy of Cathedral of the Stars you help someone else get a free copy. For each copy bought, one copy gets added to the community copy pool. One copy is also added for every additional $2.00 over the regular purchasing price.
If you are unable to purchase Cathedral of the Stars for any reason, please grab a community copy!
Comments
Log in with itch.io to leave a comment.
This strike is just fantastic. Evocative ideas, beautiful and functional layout.
Cathedral of the Stars is a strike that explores a ship in the darkness, twisted by time. The smell of bronze doorknobs, corridors of stone, creatures flickering in candle's light – combined with the void of space, they pose a real threat to any beacons.
The strike itself has a clever structure. Mixing random tables with permanent set pieces allows for intriguing exploration and re-exploration of the derelict ship.
Every description, verb, noun, weapon, tag, letter feels perfectly hand picked to build this dreadful atmosphere. I could hear those incomprehensible echoes of a long forgotten chant. But as they say - in space, no one can here you pray.
Overall, it's an amazing strike of gothic space horrors.