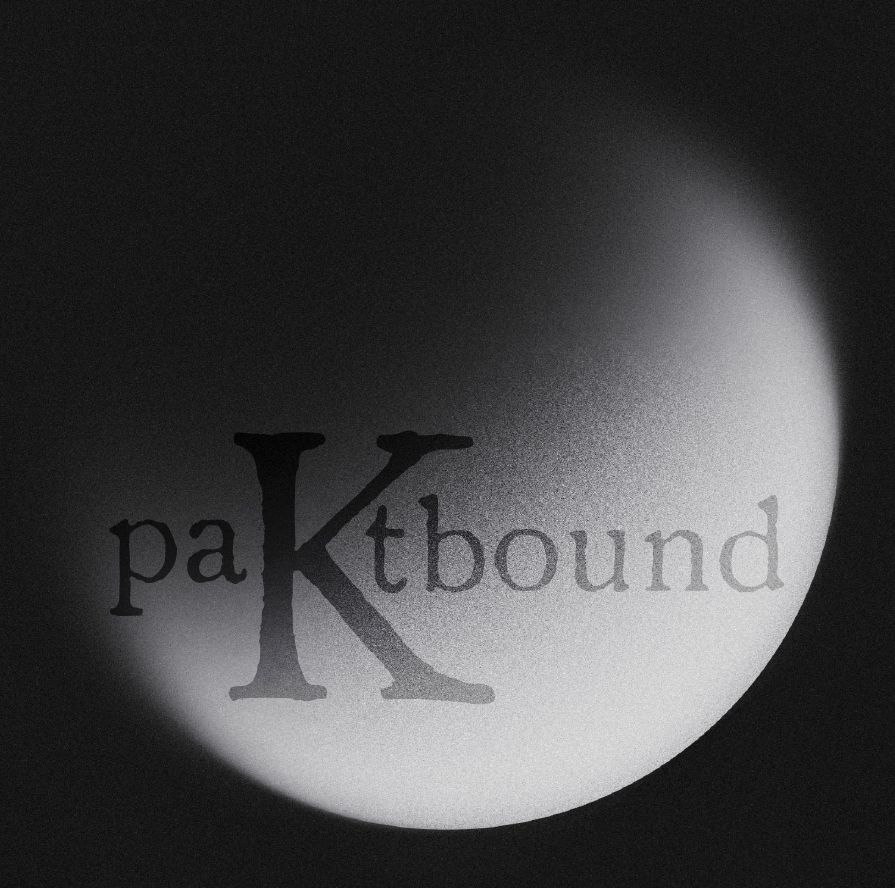 paKtbound
paKtbound is a streamlined tabletop role-playing game illuminated by LUMEN and inspired by Arkane Studio's Dishonored series.
Take on the role of the Paktbound, poor wretches who have pledged themselves to the service of the Stranger, as they tackle heists and hits in the rotten city of light and mirrors.
Balance wielding powerful abilities with taking risky actions. Powers let you do impossible things but will increase the Noise level of a mission's zone, activating new obstacles to overcome. Actions always have the specter of death hanging over them. Bullets and knives maim and kill. You will fall, but then the Stranger brings you right back. Bone is set, flesh is knit.
Dying increases the world's Chaos. Each time the Stranger is let in to meddle with reality, that window becomes wider and wider. Like a grinning mouth with too many teeth.
paKtbound features six backgrounds and a tree based power system for customizing your characters as well as two example locations and four possible targets for players to go up against.
There are several future updates planned for paKtbound that expand the power trees, includes more locations for missions, as well as tables relating to Noise and Chaos to assist the Stranger in making the missions even more dynamic.
Purchase
In order to download this game you must purchase it at or above the minimum price of $10 USD. You will get access to the following files:
paKtbound - spreads.pdf
6 MB
paKtbound - pages.pdf
6 MB
paKtbound - text.txt
15 kB
Exclusive content
Support this game at or above a special price point to receive something exclusive.
paKtbound Community Copies
When you buy a copy of paKtbound you help someone else get a free copy. For each copy bought, one copy gets added to the community copy pool. One copy is also added for every additional $3.00 over the regular purchasing price.
If you are unable to purchase paKtbound for any reason, please grab a community copy!